Our school has a thoughtful and wide-ranging promotion of pupils' spiritual, moral, social and cultural (SMSC) development.
Spiritual
Pupils explore beliefs and experience; respect faiths, feelings and values; enjoy learning about oneself, others and the surrounding world; use imagination and creativity; reflect.
Moral
Pupils get the opportunity to recognise right and wrong; respect the law; understand consequences; investigate moral and ethical issues; offer reasoned views.
Social
Pupils can use a range of social skills; participate in the local community; appreciate diverse viewpoints; participate, volunteer and cooperate; resolve conflict; engage with the 'British values' of democracy, the rule of law, liberty, respect and tolerance.
Cultural
Through our programmes, pupils can learn to appreciate cultural influences; appreciate the role of Britain's parliamentary system; participate in culture opportunities; understand, accept, respect and celebrate diversity.
At Coal Clough Academy, we implement a system of 'Personalised Learning'. This means that each and every pupil gets the exact experience that they need to progress and means that we embed SMSC across our curriculum.
PSHE & RSE
This approach to SMSC is reinforced through our delivery of Personal, Social, Health and Economic (PSHE), and Relationship and Sex Education (RSE) lessons. Pupils access a minimum of one lesson of PSHE a week where we are able to impart the importance of Spiritual, Moral, Social and Cultural Development alongside the development of understanding of British Values, which are also embedded across our curriculum.
Our emphasis on Personal Development also includes our efforts to build pupil's Cultural Capital through the planning of experiences that may well not normally be accessible to them. At Coal Clough Academy, we use the whole school curriculum to place an emphasis on developing the skills that pupils will need for future learning and preparing them to be responsible, respectful and active citizens who are able to play their part and become actively involved in public life as adults.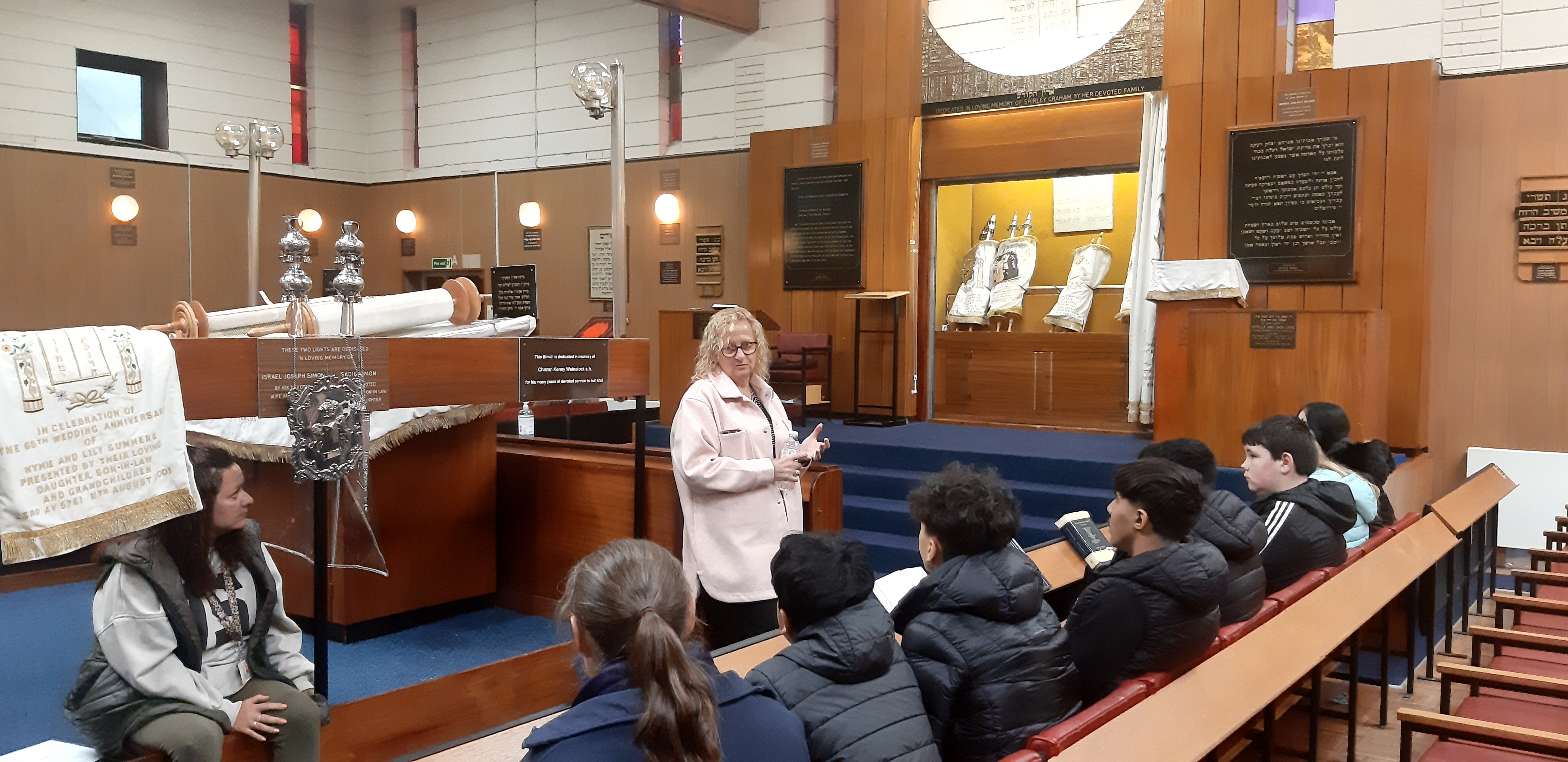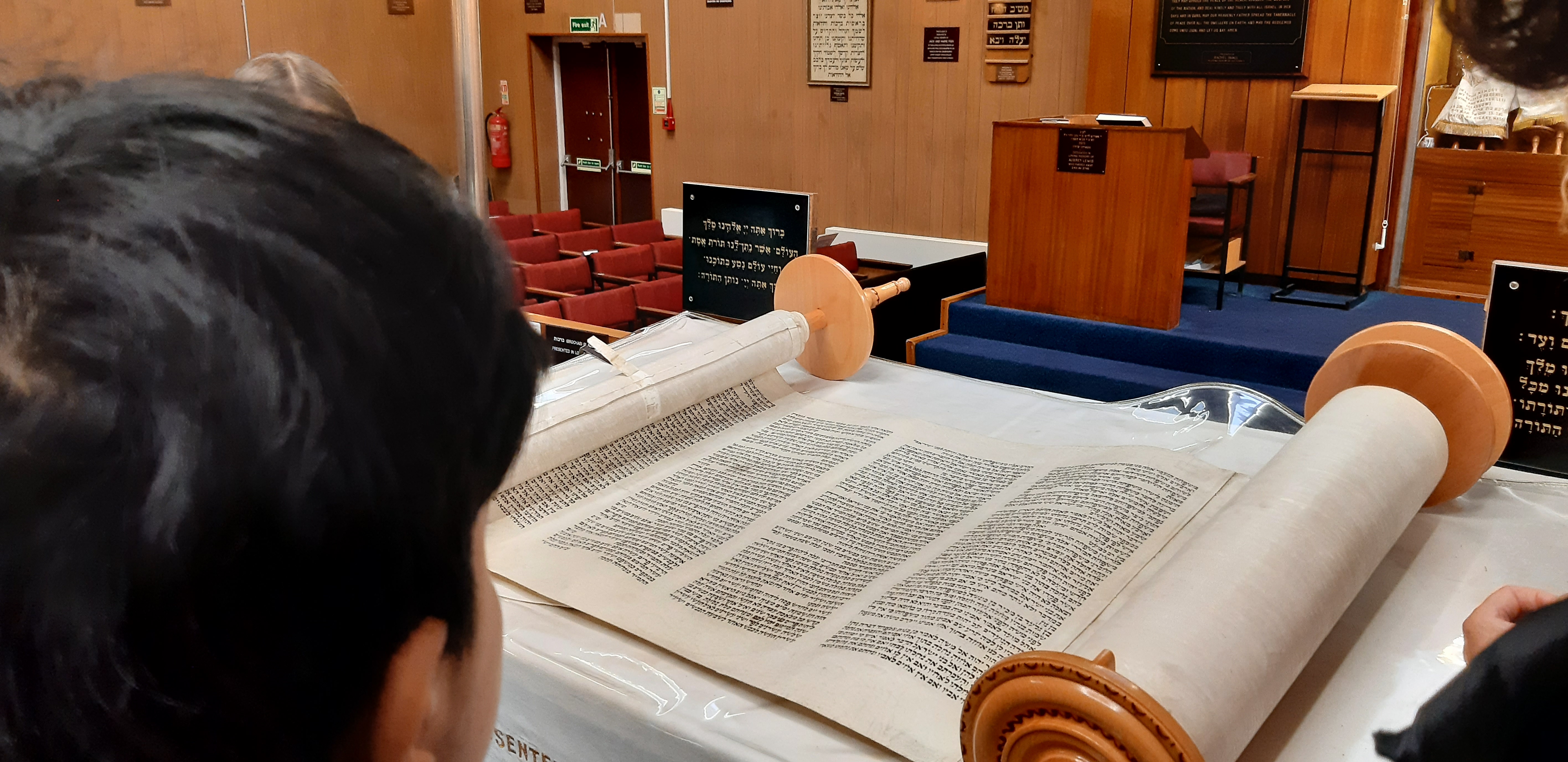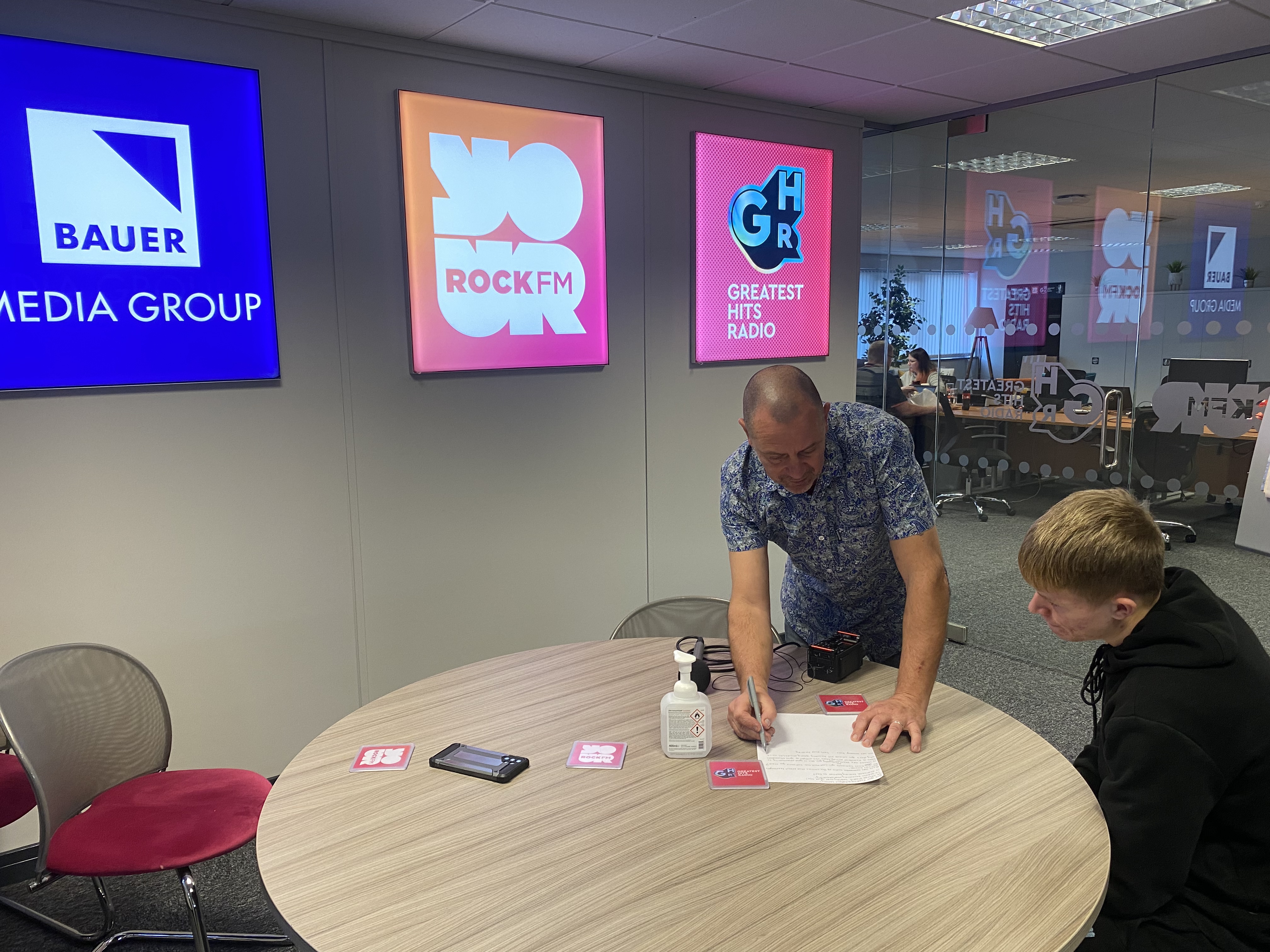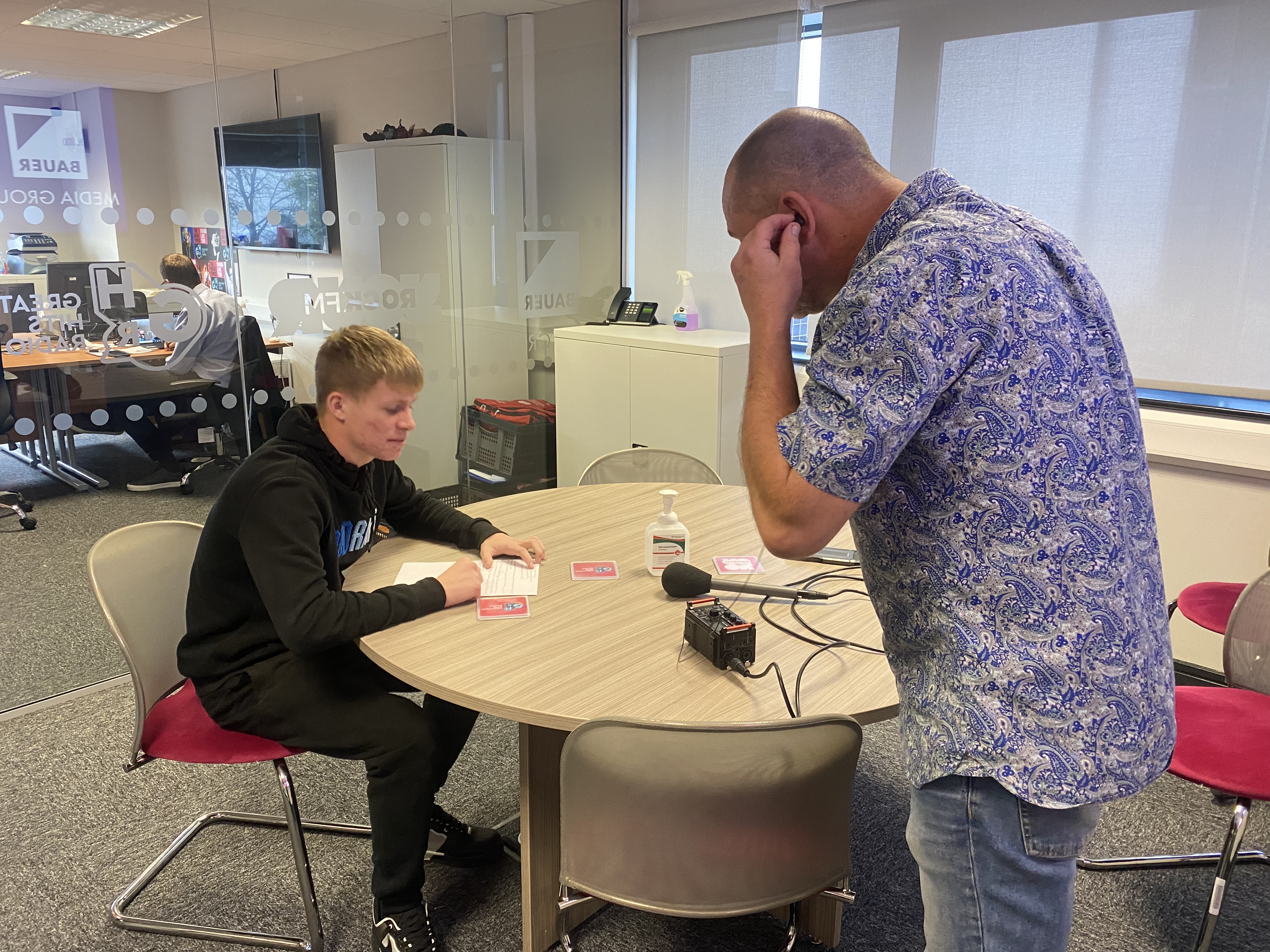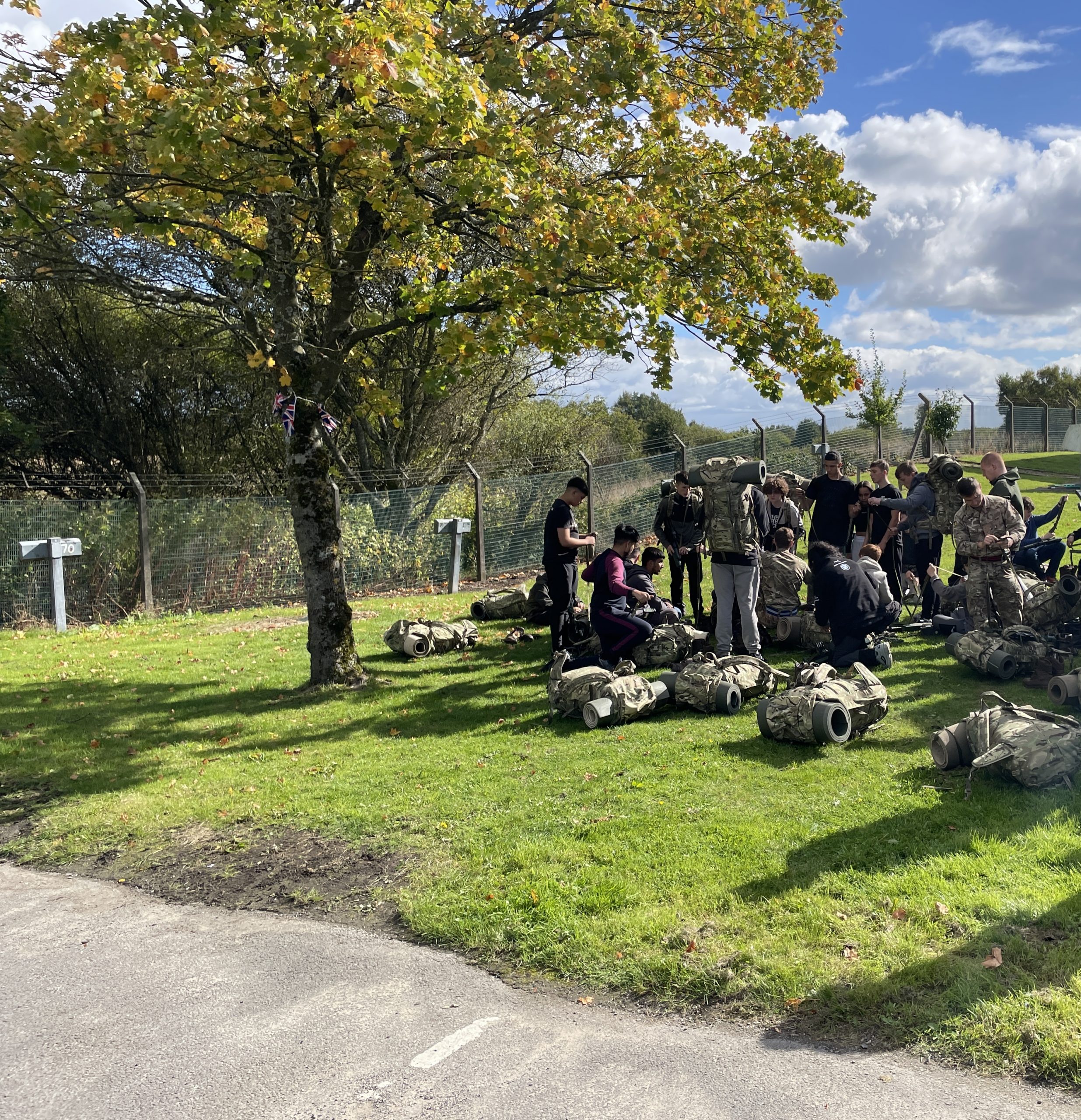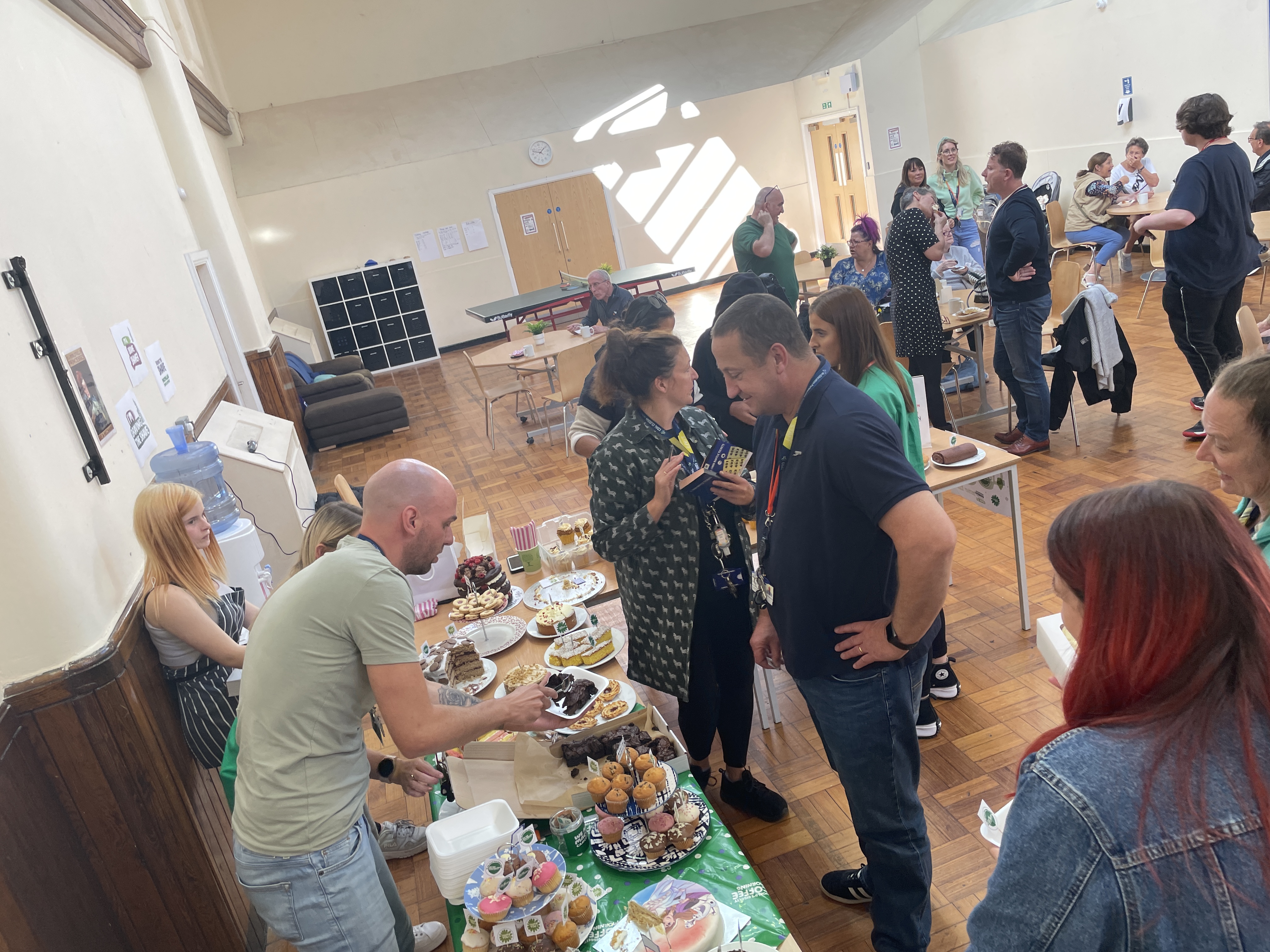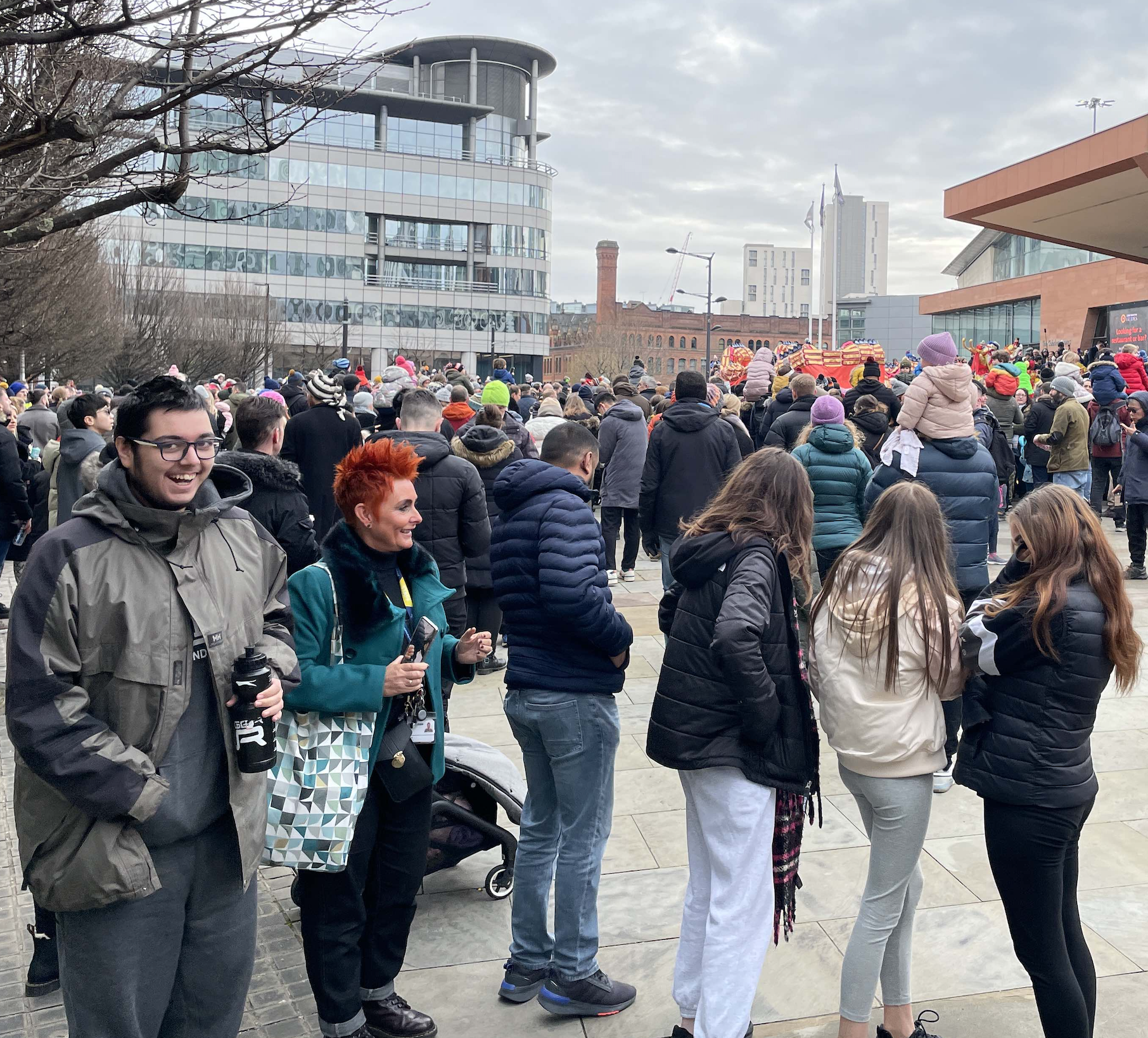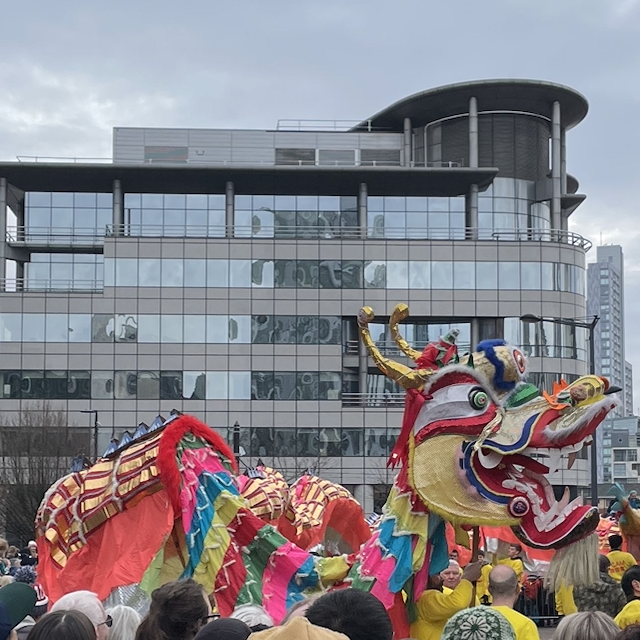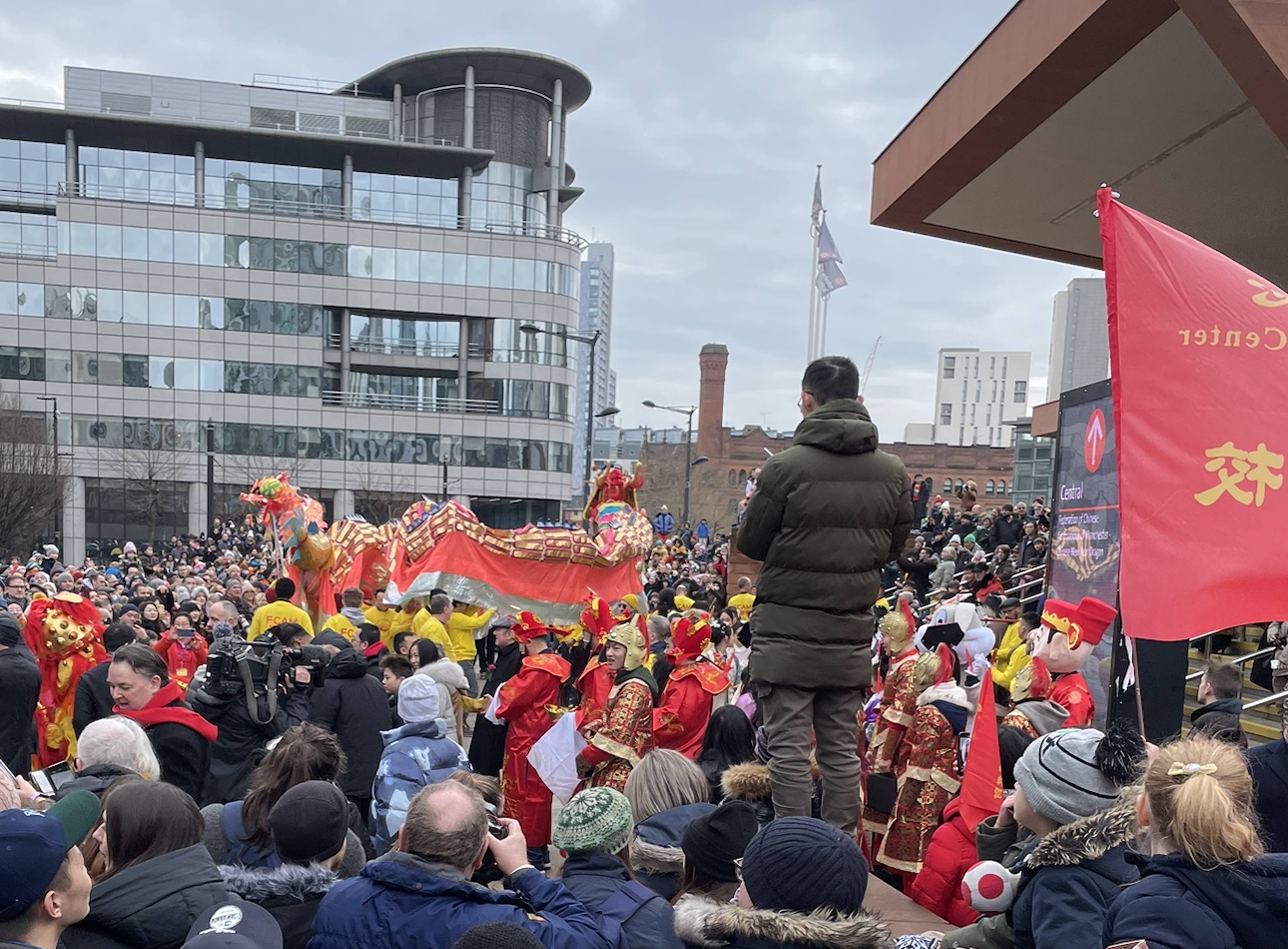 "I wish to say a big thank you for all the positive changes that have been made. I am genuinely blown away by what has been achieved in such a short space of time"
Parent