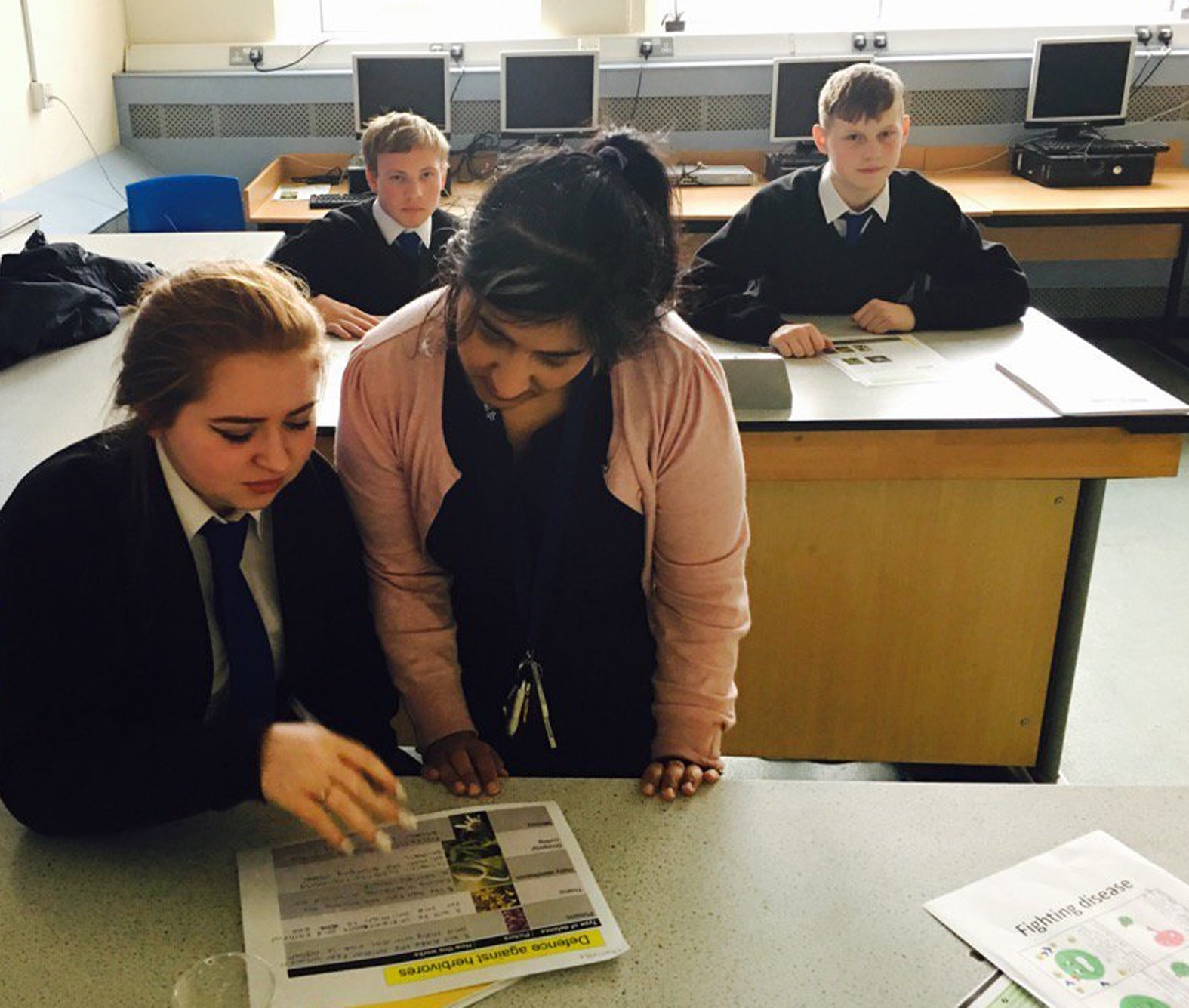 Written by Amelia Ingham
We have introduced a new item at Coal Clough Academy and that's the incredible uniform. We previously had no uniform, but now it has been decided students should wear: black school shoes, fully black trainers, school socks or tights, a black jumper or cardigan, white shirt, black pants or skirt and finally a royal blue tie.
Yes, initially a few students were a bit unhappy, but the teachers had a big meeting about introducing a uniform before it all happened and we had all been informed and given full information before the change happened on the first day back after Christmas.
Staff arranged different competitions with the students before coming up with the final choice of uniform to introduce across the school. It was a massive change, but the introduction of a uniform has successfully improved the attitude of students who now have more respect for the school and themselves.
Now I wake up in the morning and I put the uniform on and I look in the mirror and think 'right I look smart today, I better get used to it'. It does prepare you for the day ahead.